EVENT REVIEW: RAVE THE VOTE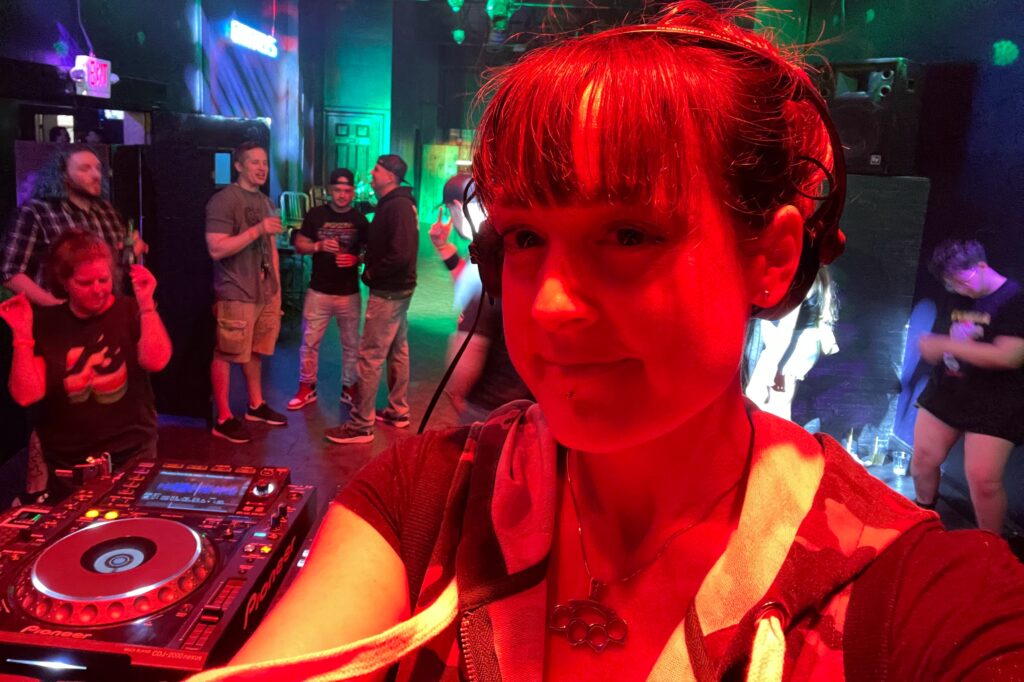 Super fun party times in the RVA! Shouts to the DJ's, dancers and the fun crew (That's you!) that came through Godfrey's to help us get excited to vote. Jesse Split kicked it off with his soulful, upbeat house. I came up next with some jazzy jungle, before Lowco took over the decks with some booty shaking breakbeats. Jaybee closed it out with some forthcoming tracks, and some of my all time favorite classic jungle jams too. It was an RVA family vibe all night. Thanks Godfreys staff and You! Til the next time.
GO VOTE! – JOANNA O.