FEATURES: PREETHI INTERVIEW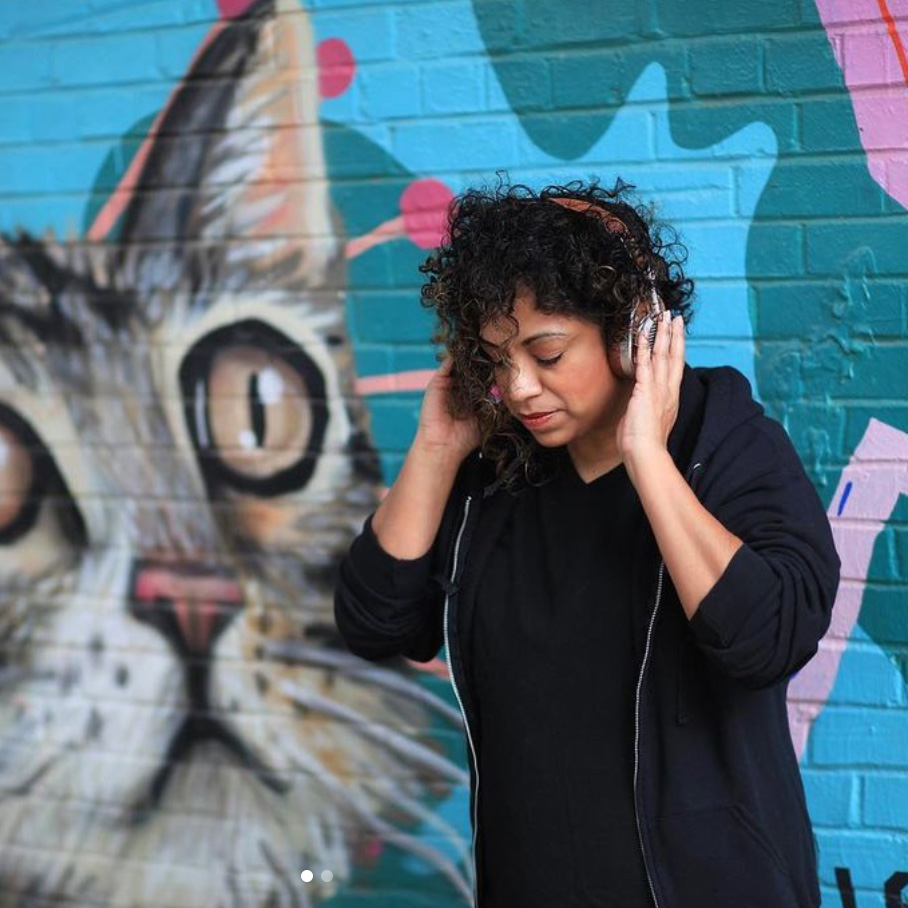 It's time for another edition of my favorite "get to know the DJ series" where I highlight some fantastic talents mixing it up proper or simply #GIRLSRULE. This time we are headed up to NYC to catch up with DJ Preethi. She's been playing all kinds of events lately, all over NYC and beyond. We are excited to learn more about this versatile New York City based Drum & bass, house & techno DJ. She is also our special guest DJ this Saturday on Turnstyle's Frequency radio show. So, while you wait for the radio show to air, read on to learn more.
Words: Joanna Oremland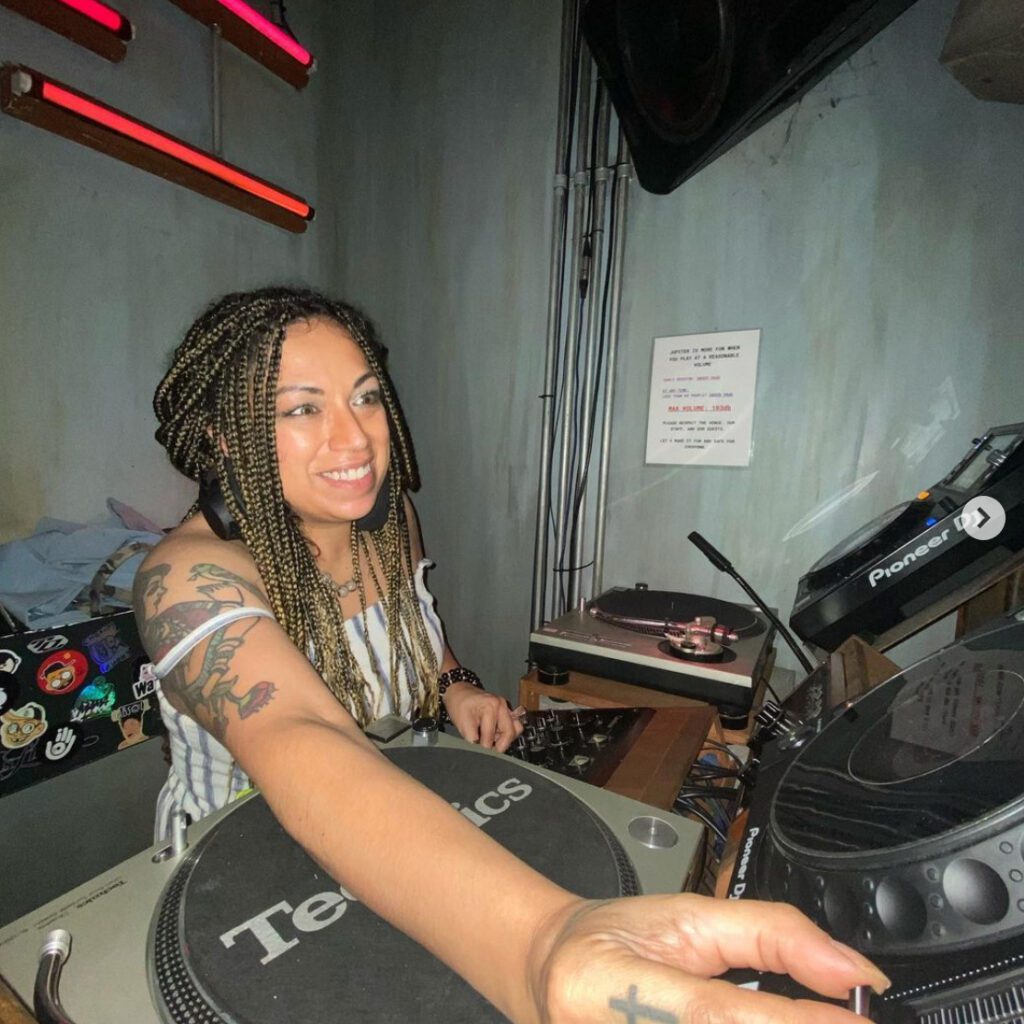 JOANNA: How long have you been mixing, and how and when did you get started?
PREETHI: I have been mixing for twelve years. I started out in San Francisco at an older age, so I never expected to get far. I loved electronic music so much and I really wanted to learn. At that time many DJ's were going digital so it was easier to find turntables. So, I bought a pair of Technic 1200's and a Vestax mixer. Then I searched for used records to build a collection with. I looked at online sites like Craigslist and Record Stores like Amoeba Records and Rasputin Music. I started signing up for open deck nights and then I practiced and practiced every day. And the rest is history!
JOANNA: Who are a few of your current favorite artists and labels?
PREETHI: I love playing 160 Jungle, Future Jungle, Halftime and lots of weird stuff. My favorite labels right now are Future Retro, Hardcore Energy, and Critical Music. I have always had a soft spot for the Hospital Records label. I first learned the basics of mixing drum & bass by religiously listening to the Hospital Records Podcast when London Elektricity hosted it.
JOANNA: What equipment do you mix with now?
PREETHI: I can pretty much play on anything! When I play out I like to use three Pioneer CDJ 3000's and a DJM-900 mixer. My home setup is Pioneer XDJ-1000's and a Pioneer DJM-A9 mixer. I also still have my Technics 1200 turntables and a Native Instruments Traktor S3. I'm a gear nerd.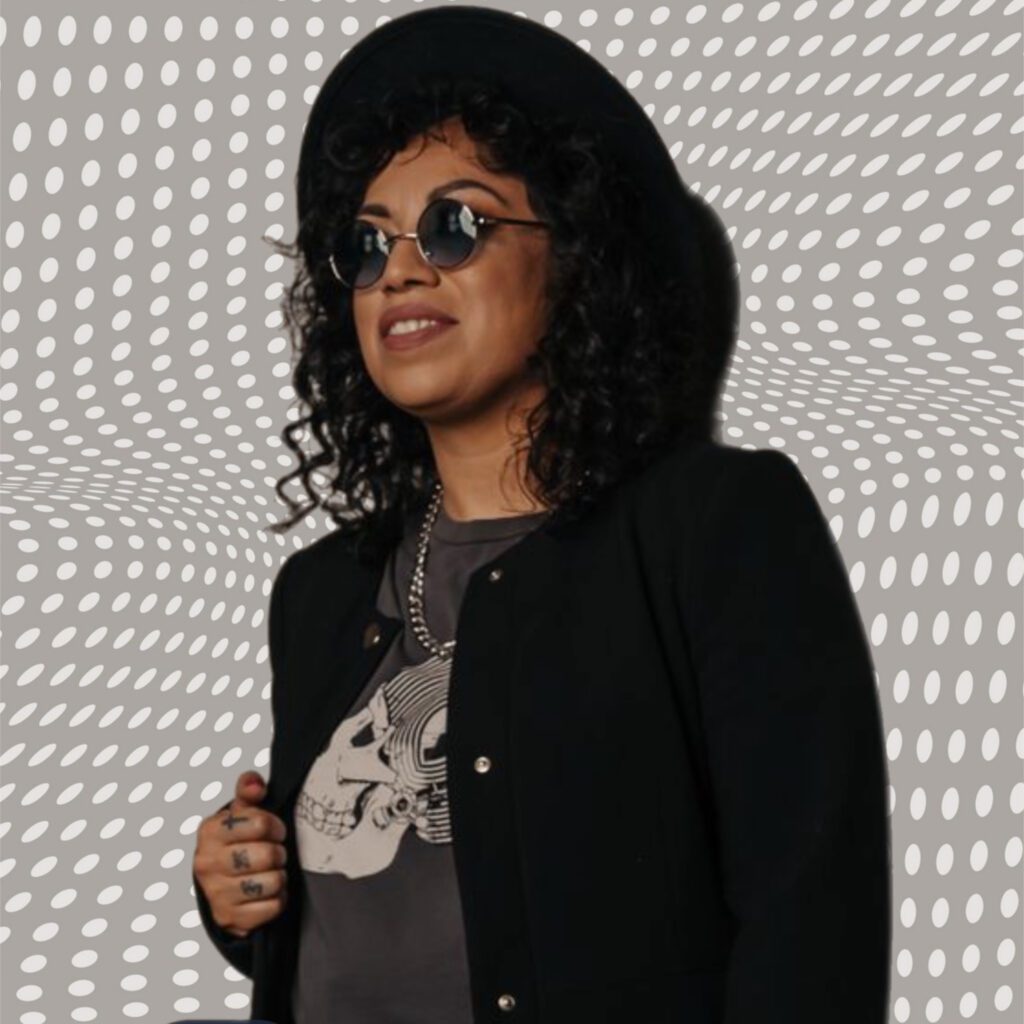 JOANNA: Tell me about your best gig ever.
PREETHI: Hands down.. playing for the recently massive, and sold out DeadBeats show at Avant Gardner in New York. There were thousands of attendees! It felt like I was at the Texas State Fair. It was a huge honor to be on a lineup with all those luminaries. Every single DJ on that lineup was a massive star to me. It was just such great energy, and I loved the crowd. The club and staff there were wonderful. They made me feel like a princess! I would love to play there again, but it would take a lot to beat that magical show. The vibes were so beautiful.
JOANNA: Can I get a tip or word of advice for the younger dj's in the scene?
PREETHI: Be versatile, stay humble, and never give up on yourself.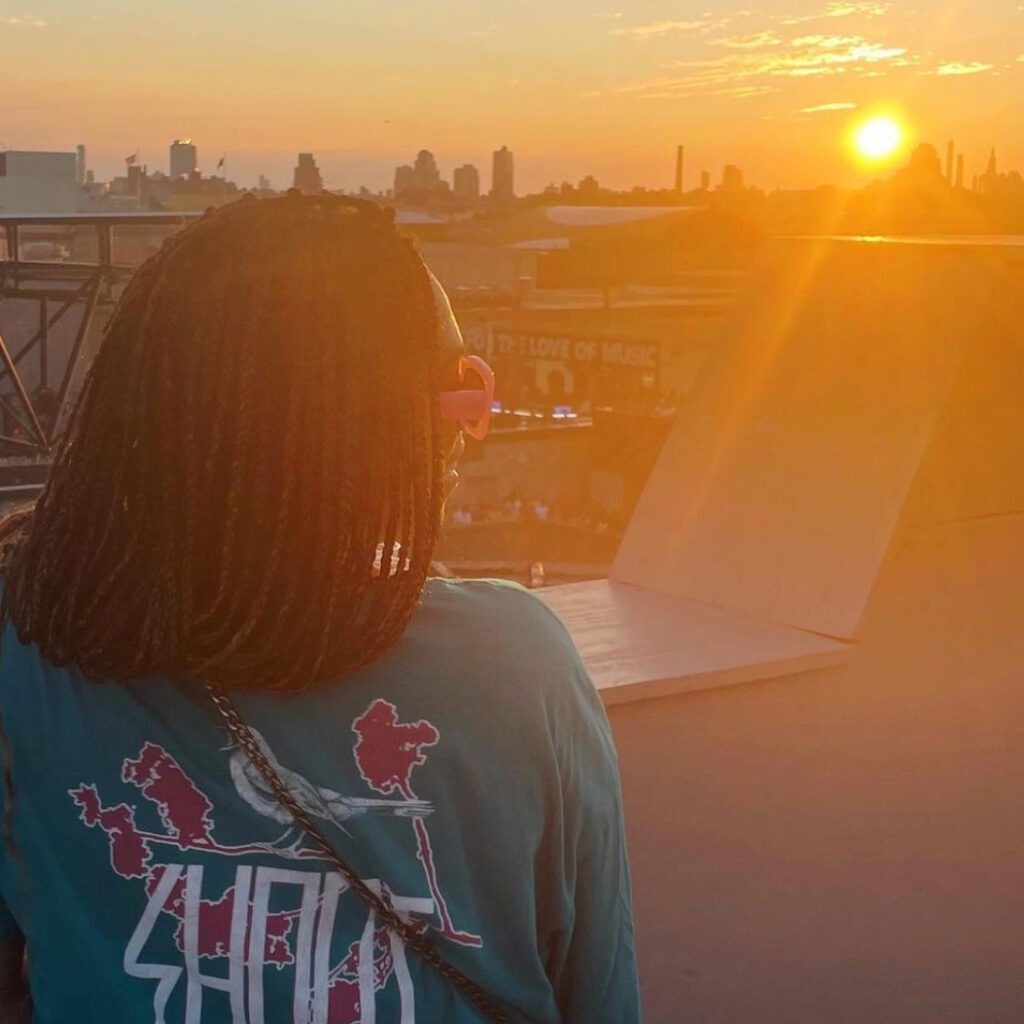 Connect with PREETHI:
Instagram: https://www.instagram.com/undertaker_preethi/
Facebook: https://www.facebook.com/preethichaparala /
Soundcloud: https://soundcloud.com/preethichaparala
Tune in Saturday, August 26th 9-11 PM EST for Frequency #973 featuring JOANNA O. (9 PM) + Guest DJ PREETHI (10 PM) on 97.3 FM WRIR & Streaming worldwide at WRIR.ORG. Archived here after.
PREETHI (Hour 2) Tracklist:
Myth & Zero T – Read My Mind
Russla & Sola – Undercurrent
Kublai – Don't Rush
Beatmool – Ripples
Kublai & Minor Forms – Do Remember
Conrad Subs – In Heaven
Framer – Tangled Shore (Amoss Remix)
Walk:r – Indigo
Warm Roller – You Never
Charm – Andrezz
Conrad Subs – 4 U
FFF – Disco Undertaker
Mako – Grieve
Pete Cannon – Rescue My Love
Breaka – Loose Subs
Lokshot & Dave Owen – Hammerhead
Zombie Cats – Clockwork
Kitcha & North Base – The Set Up
Waeys & Azotix – Rei
HEXA – Young Love
Cirrus & Dr. Jeep – No Water
Cymatix – Apparitions
T-Man & Azotix – Take Me
Syran – For You
Gyrofield – Urgency
D*Minds – Don't Try It Again
Kasra & VISLA – Azure
Tantrum Desire – Rhythm
Phibes – Dub Service (Kleu Mix)
Turno & Ben Snow – Orca
Crissy Criss, Teddy Killerz & 2Shy MC – War on Silence (Junk Mail Instrumental Remix)
Koherent – Dancing Soul
Harriet Jaxxon – Story of Women