Inside the Ride: 3 Years on TWITCH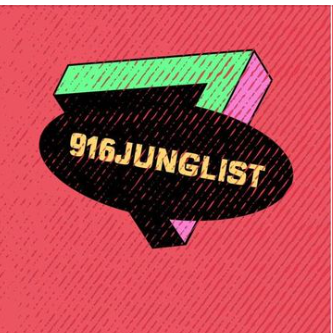 Stay home crew, charge your bluetooth speakers, stock up on snacks – we are excited to celebrate 3 Years of Inside the Ride on Twitch, a fantastic Saturday night online D&B party hosted by the 916 Junglist crew (Sacramento, CA). JOANNA O & PREETHI will be streaming LIVE from DJ Lights Out's Brooklyn studio at 12:16am Saturday night (4/01) . We are joined by a really excellent lineup of DJs from UK to the USA. Join us INSIDE THE RIDE this Saturday night on Twitch.
see u online!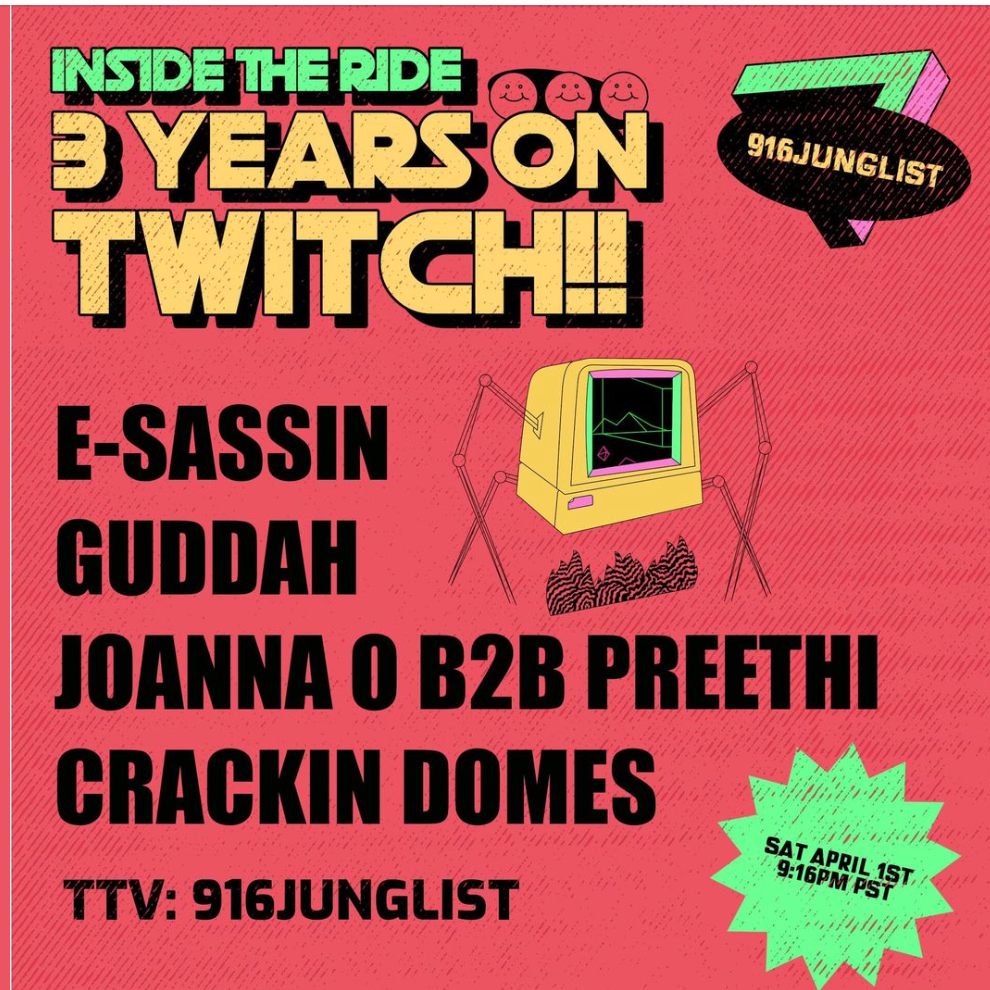 UPDATED: This night was super fun! Great to meet up with new fun friends and play some drum & bass. Thanks to Preethi & Ian "Lights Out" Hayes for the vibes and hospitality!