NEW VENUE: The Owl Room (DC)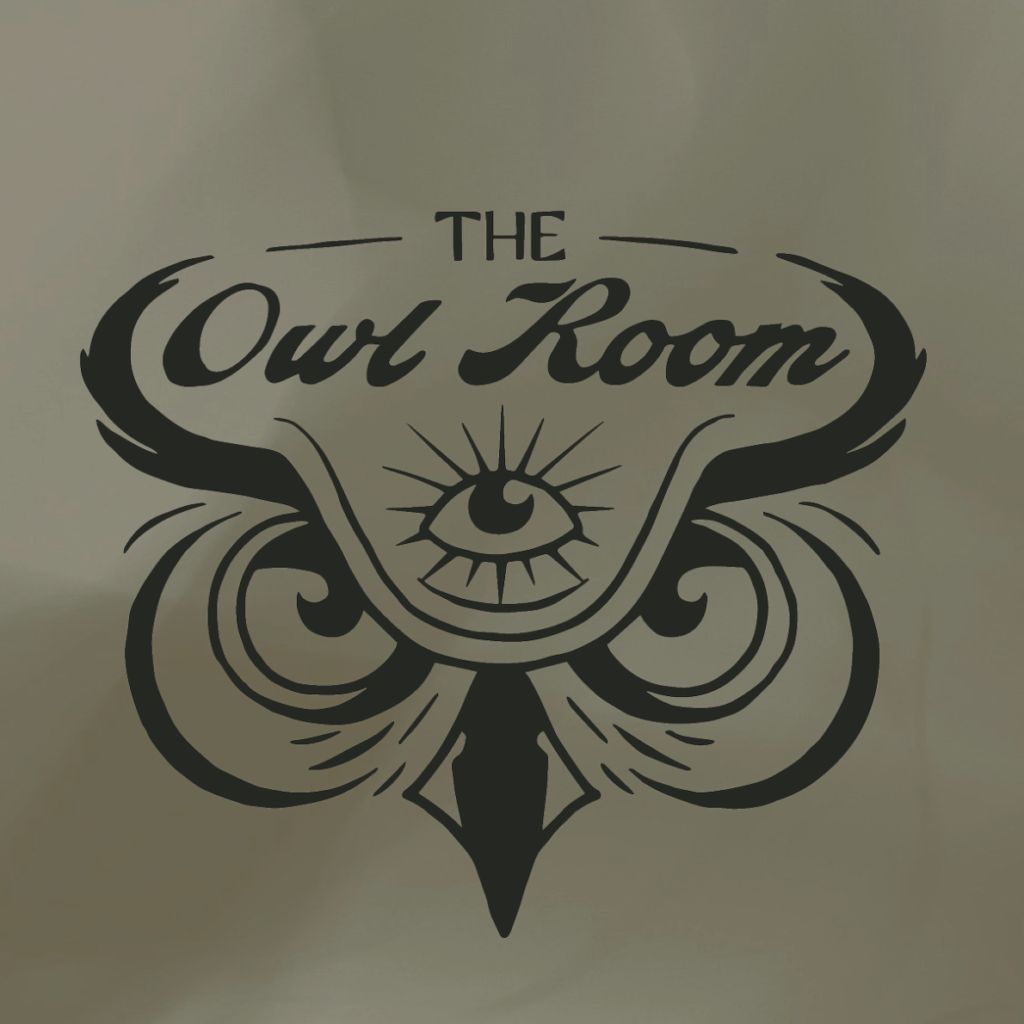 The Turnstyle crew (Jesse + Joanna) hit the road last weekend for a soft opening of the newest DC night spot – The Owl Room. It's a by DJ's for DJ's kinda place with the dance floor in mind (Hey Ken Lazee & Buster!). … and it is absolutely AMAZING! The space is beautifully decorated, and the decor of past flyers and events from our scene is really thoughtful. I only got a couple of dark pix because the music on both floors was really good, and that means dancing! We caught some fantastic sets from Joe L. & Jett Chandon who crushed the Martin Audio system. Did I mention the wooden dance floors? Cause they were perfect for dancing! There's an intimate outdoor space on the second floor too. The staff is cool, the vibe is fun and there's mocktails (& cocktails). We loved running into some of our fun DC friends, and we can't wait to go back! Do yourself a favor and check this spot out soon. Big Love DC!
The Owl Room kicks off for everyone this Friday, March 10th with the legendary Deep Sugar party. The DNB monthly Cadence hits the Owl Room on Thursday, March 23rd featuring Doc Scott & Submotive.
Full Venue Info & Images: http://theowlroomdc.com