NEW VENUE: The Owl Room (DC)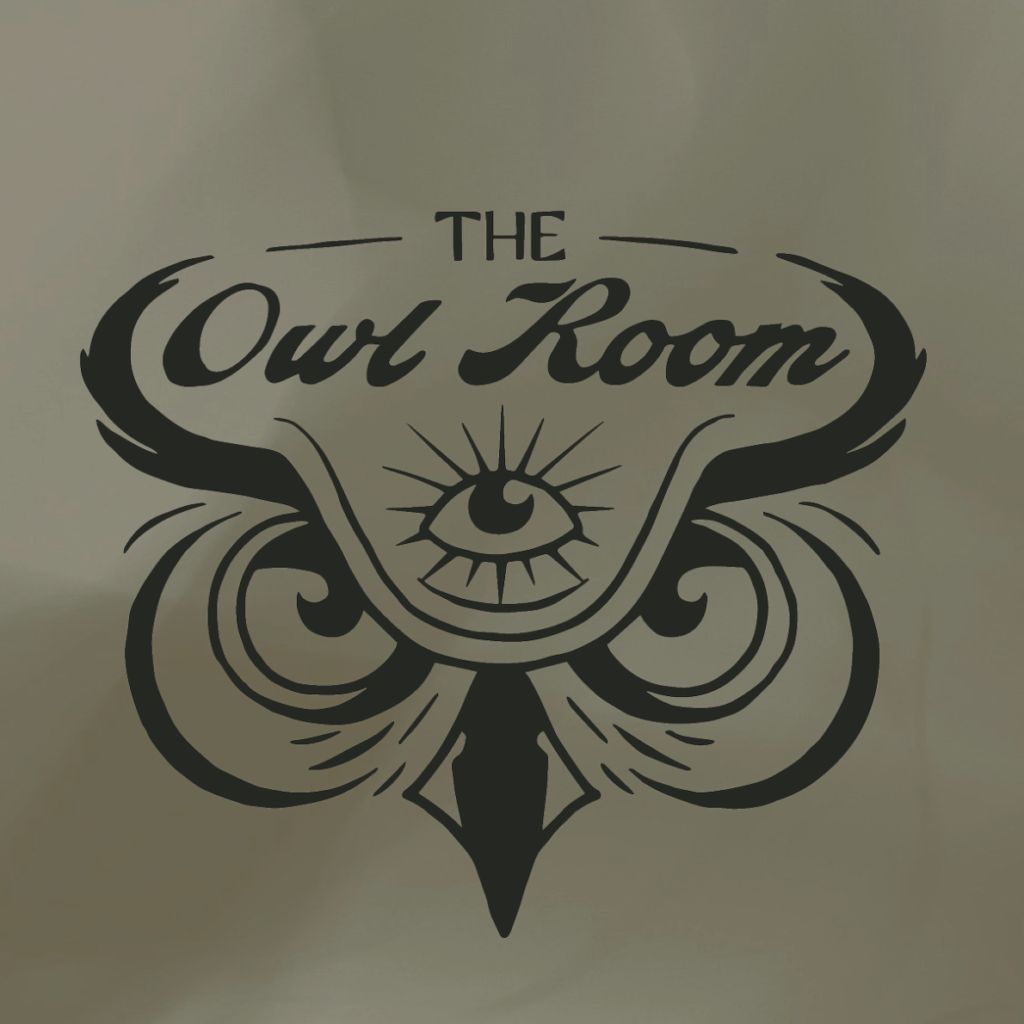 Greetings fellow music enthusiasts! Have you heard about The Owl Room in DC? It's a one-of-a-kind music spot that's all about the dance floor and the beats. This by DJ's for DJ's kinda place and is a must-visit spot for those who love dance music. I recently had the pleasure of checking it out, and it did not disappoint!
The decor of the space is beautifully done, and the thoughtful display of past flyers and event posters from the music scene is a testament to the attention to detail that went into its design. But what really blew me away were the wooden dance floors, which were perfect for dancing.
And let's talk about the music. I caught some truly incredible sets from Joe L. and Jett Chandon, who absolutely crushed the Martin Audio system. The vibe was so electric, and the energy in the room was infectious. You couldn't help but dance!
But it's not just the music that makes The Owl Room special. The intimate outdoor space on the second floor is a great spot to take a break and catch your breath. The staff is welcoming and friendly, and the selection of mocktails and cocktails is top-notch.
I had the pleasure of running into some of my DC friends, which made the night even more special. The Owl Room is a gem in the heart of DC's music scene, and I can't wait to go back. Trust me, you won't want to miss out on this one. Check it out soon!!
The Owl Room kicks off for everyone this Friday, March 10th with the legendary Deep Sugar party. The DNB monthly Cadence hits the Owl Room on Thursday, March 23rd featuring Doc Scott & Submotive.
Full Venue Info & Images: http://theowlroomdc.com