WRIR 97.3FM Radio Fall Fund Drive!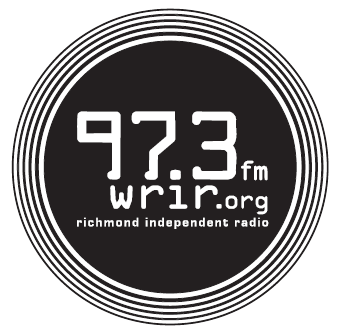 October 20th – 28th WRIR is holding it's bi-annual fund drive. The station operates on volunteers and donations from the community to keep the beats going on air! The turnstyle crew have been hosting the Saturday night station staple show – Frequency since the beginning of the station in 2005. In the past 18 years on air we have hosted countless local, national, and international dance music DJ's & Producers on the show. Thank you to all the listeners, DJ's, and music enthusiasts who keep Frequency and all the amazing, much needed music & talk shows going non stop in our great city and online worldwide.


There are some amazing swag gifts this time in exchange for your donation. Please visit WRIR.ORG to find out all the details on how you can help keep our music alive on the air & make your donation.
THANK YOU and BIG LOVE! – JOANNA, JESSE, & BLAIR J.