ARTWALK: JON CAVANAUGH (ARTIST)
TURNSTYLE on the ARTWALK: Friday, October 4th, 2013
Live 12″ Vinyl DJ sets outside the Turnstyle Boutique… providing the soundtrack to the Arts District First Fridays monthly event.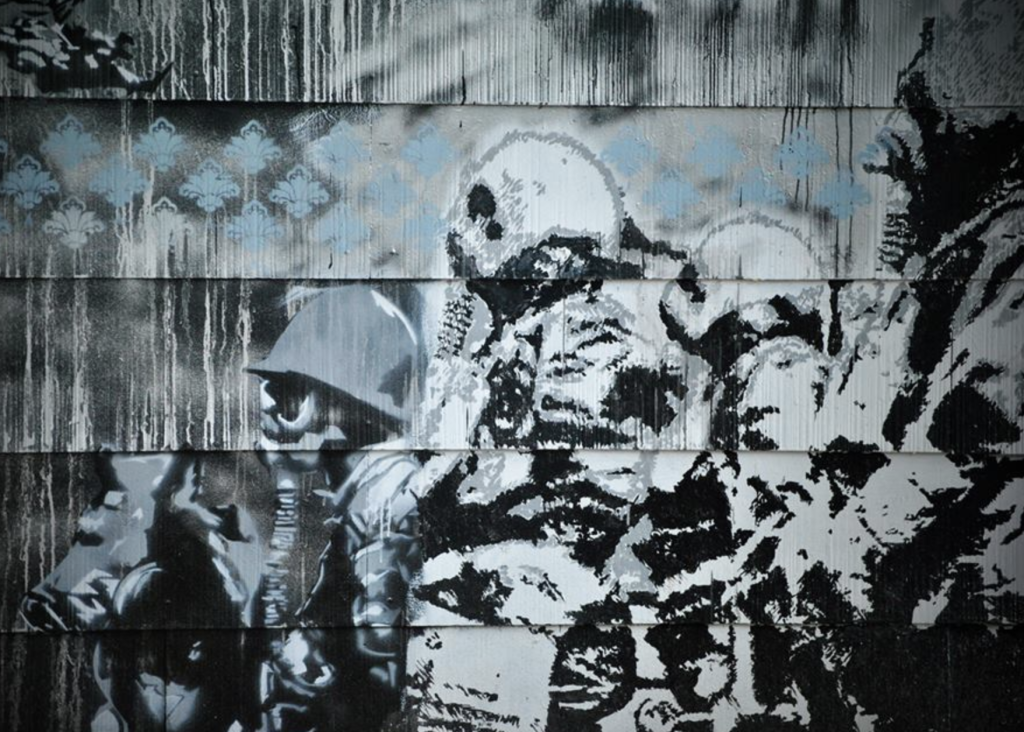 ARTIST: JONATHAN CAVANAUGH: Street art paintings, prints and photography from Raleigh NC artist
Music Outside By:
JUNGLE JESSI (Washington, DC)
Jungle Jessi first cut her teeth on the turntables back in 2002 and has been shaking up dance floors ever since. For over a decade Jessi has brought the drum and bass sound to the DC area and beyond, with a diverse collection of music spanning the full spectrum of the genre. Whether it's an old-school jungle mash-up, or a lesson in future beats, Jungle Jessi is sure to bring a soundtrack that is guaranteed to make you move.(8:30 – 10PM)
JOANNA O. (RVA) – A kick off Birthday set from Turnstyle's dnb specialist.
7-10 PM / All Ages @ Turnstyle