(3/24) World of Drum & Bass (VA Beach)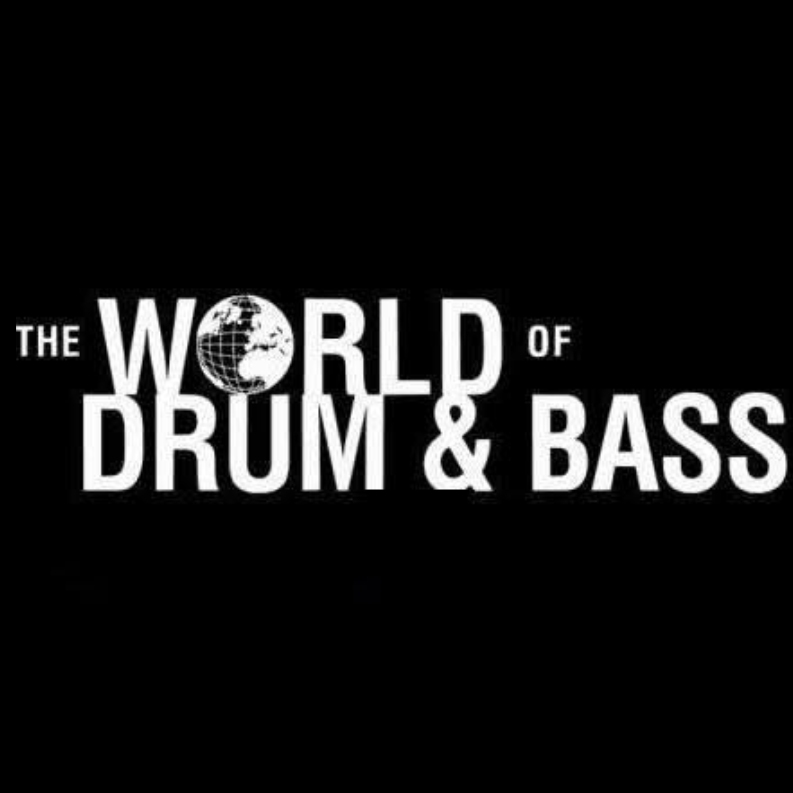 Coming up later this month from our friends over at Elm Imprint!! The World of Drum & Bass tour rolls back through Virginia featuring a ton of amazing international, national and local talent in 2 areas at a huge spot. All Ages. Doors at 7 PM. See you on the dance floor!
Get tickets & scope the full lineup: https://www.facebook.com/events/682597216651994/
Venue: Elevation 27
Address: 600 Neven Rd.