CADENCE DC: 10 Year Anniversary party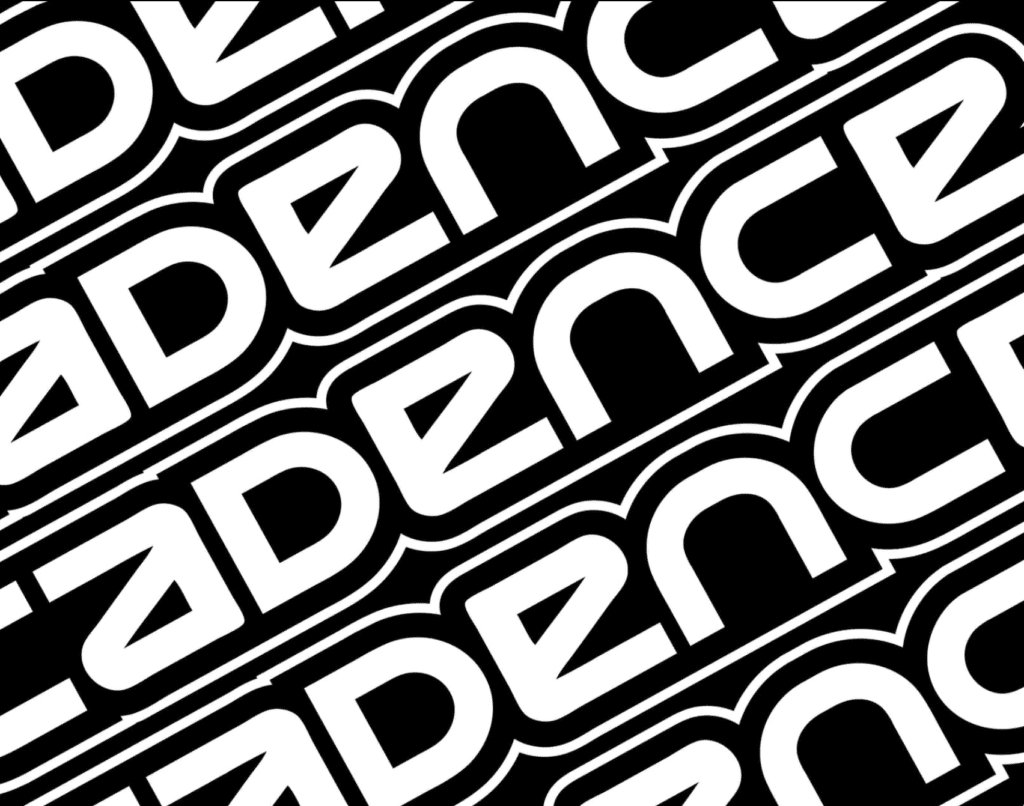 Our Cadence DC DNB family is celebrating ten years of bringing some amazing talent through our area. Ten years of providing some dope AF parties and so many fantastic rave memories for us all. THANK YOU, THANK YOU, THANK YOU!!!! Cheers to ten more. This is HUGE! BIG LOVE FAM!!
This Thursday we celebrate together!!! Let's make the dancefloor SWEAT! bring your fans and dancing shoes. It's going down!!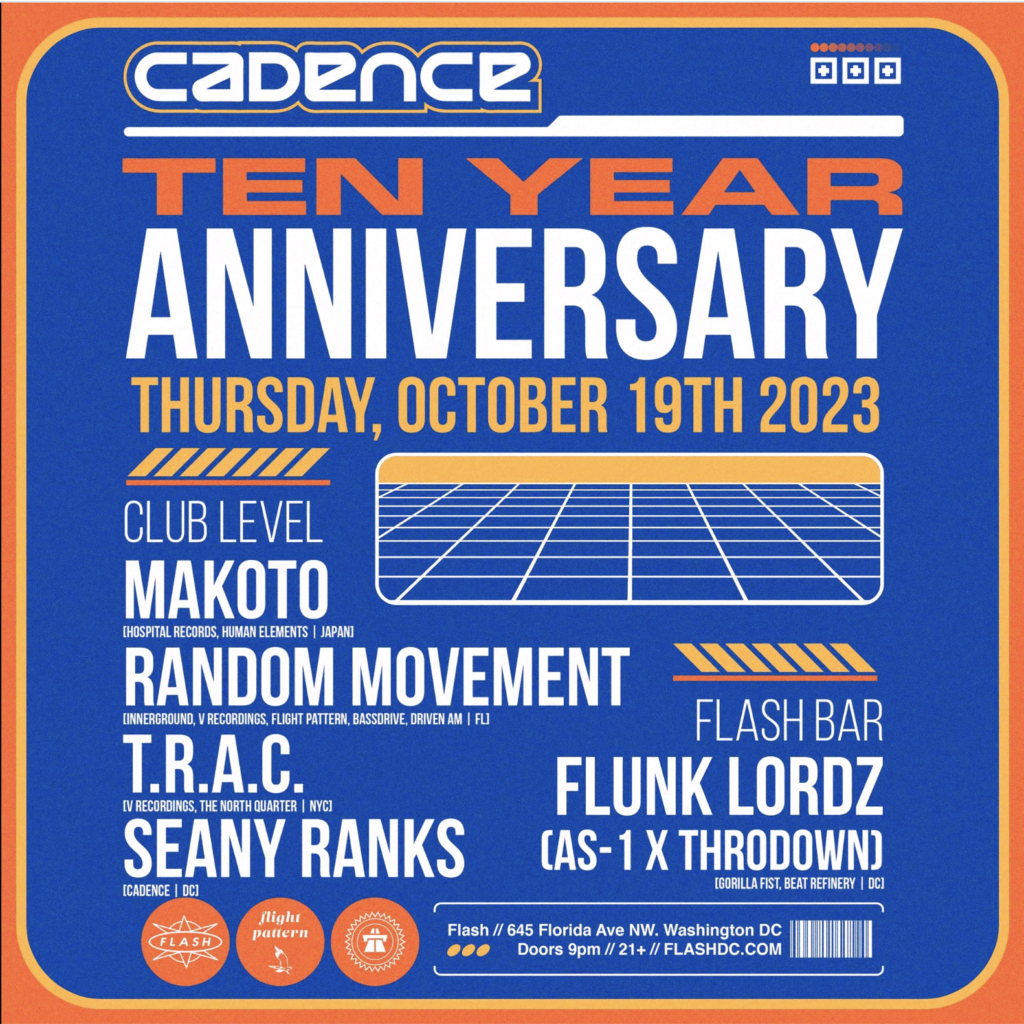 Venue: Flash
Address: 645 Florida Avenue NW
Door: $20 - $30
Tickets: bit.ly/cadence10
Website: flashdc.com