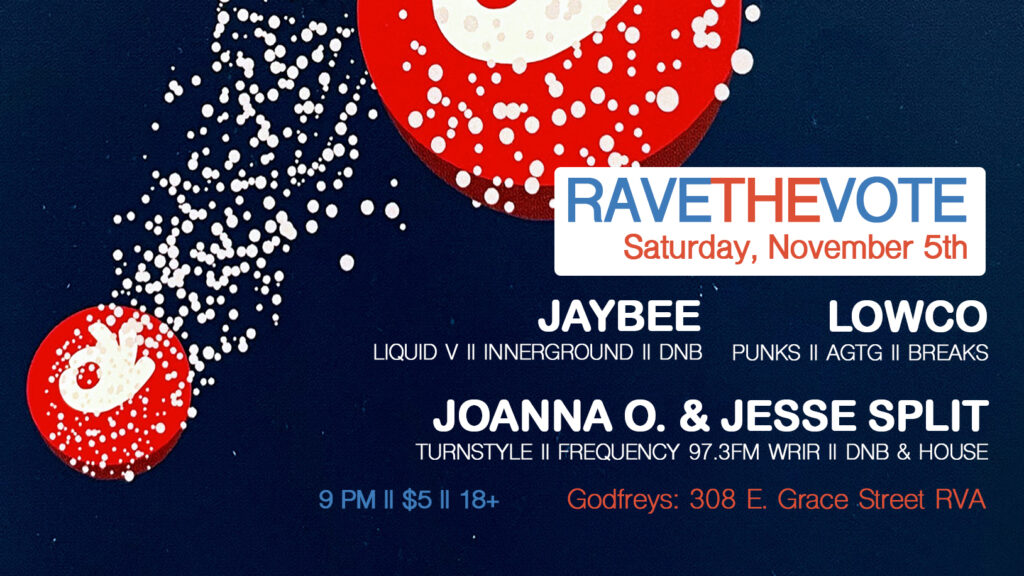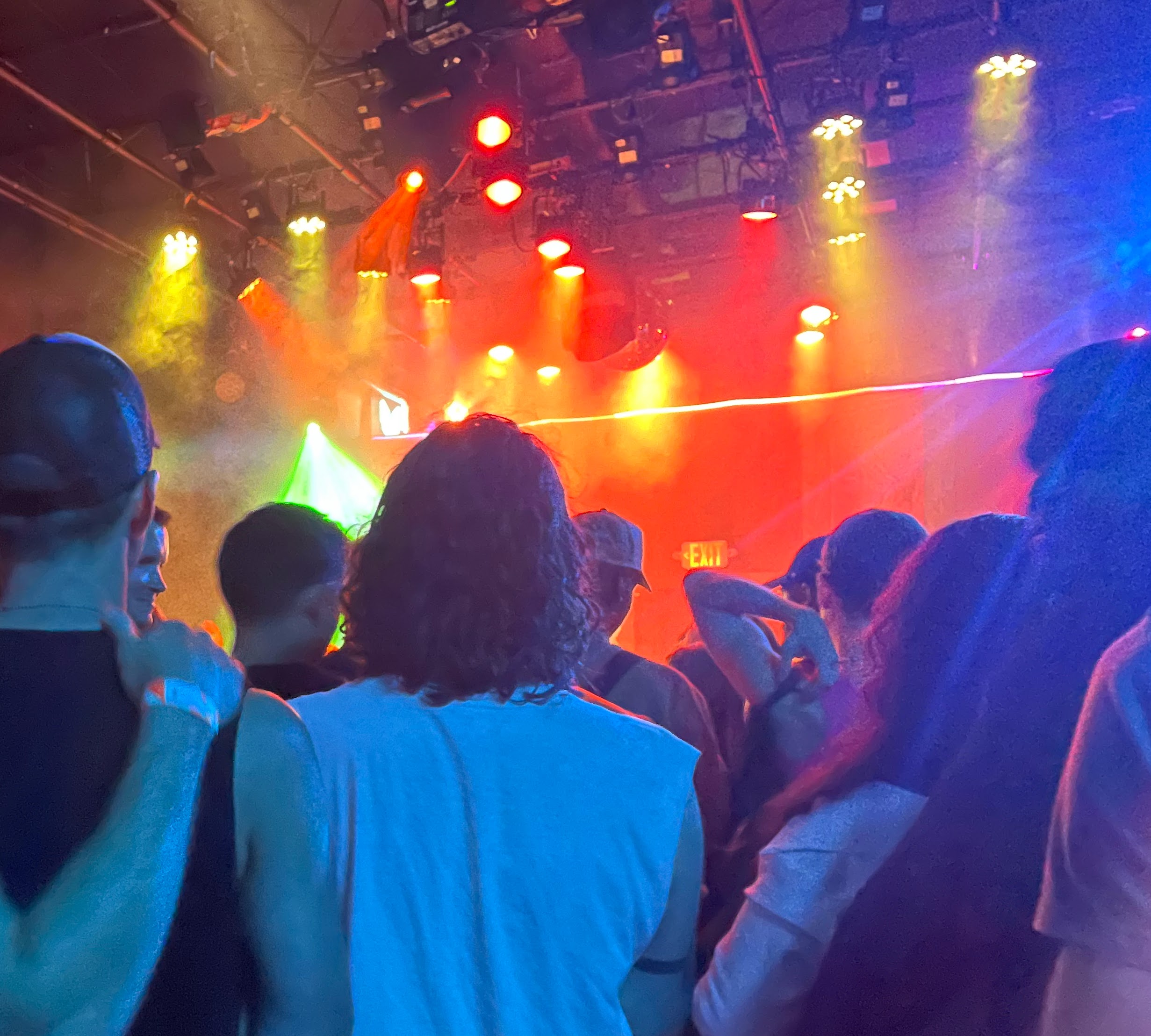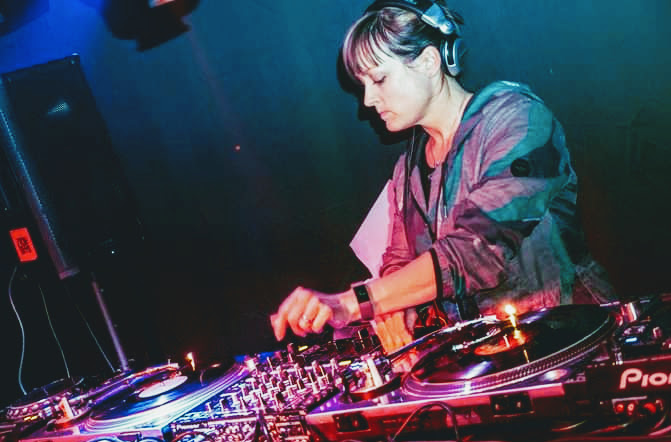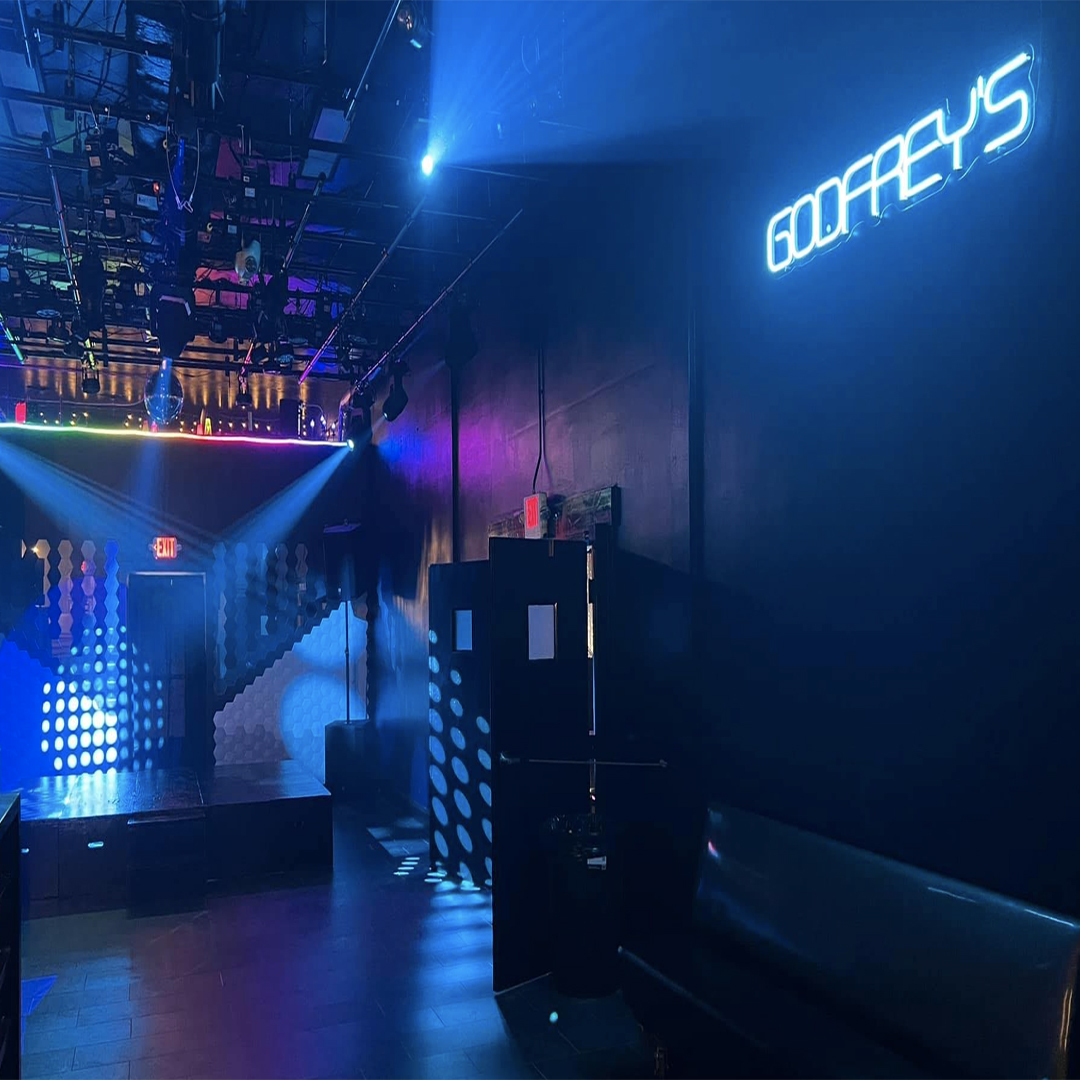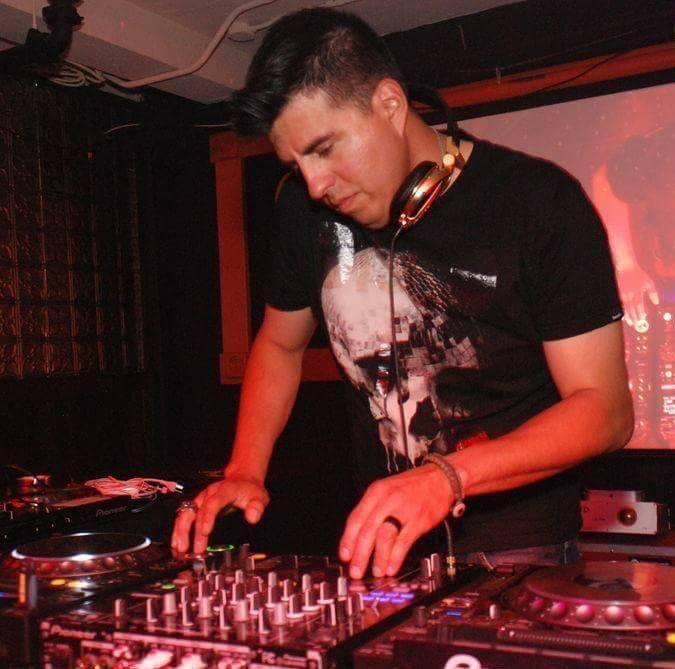 JAYBEE
(Liquid V / Innerground / Mac 2 / Goodlooking Records / ELM Imprint) DNB
Jaybee has become a staple in the scene amongst stateside drum and bass producers. Incorporating his diverse background of music into creative DJ sets woven with beats, breaks, basslines and scratches, this talented artist's performances are not to be missed.
His productions have strong support from heavy hitters like DJ Randall, Bryan Gee, DJ Marky, Calibre, Grooverider, DJ Storm, dBridge, LTJ Bukem, DJ Vapour, A-Sides, Random Movement and more. Keep your eye on this seasoned producer for exceptional tracks and energetic sets. https://soundcloud.com/jaybee
ERIC 'LOWCO' EMZ
(Punks / 83 / Against the Grain) Breaks
This Texas native and East Coast transplant has established himself as a 20+ year Breakbeat Veteran.His signature style of electro & funky infused beats has taken him to not only establish himself in his area, but has also taken him as far north as NYC, and as far south as the state of Texas. His recently produced tracks have seen releases on seminal breaks labels like Punks in 2020, and then in 2021 launching a string of successful Beatport releases with the Spanish label (83) and Against the Grain. https://www.beatport.com/artist/lowco/924437
JOANNA O.
(Turnstyle / Frequency – 97.3 FM WRIR) DNB
https://soundcloud.com/joannao
JESSE SPLIT
(Turnstyle / Frequency – 97.3 FM WRIR) HOUSE
https://soundcloud.com/jesseoremland
VOTING RESOURCES:
11.08.2022: Polls are open on Election Day in Virginia from 6:00am to 7:00pm.
https://vote.elections.virginia.gov/VoterInformation
Venue: Godfreys
Address: 308 East Grace Street
Door: 18+, $5 Cover, DJs @ 9pm
Website: https://godfreysva.com