FREQUENCY … Where the underground meets the airwaves. Frequency is Turnstyle's FM radio show airing weekly on Saturday nights from 9-11 PM ET from Richmond, Virginia USA on 97.3 FM WRIR. Frequency has been a staple for dance music on Saturday nights in RVA since 2005. House, Drum & Bass, Breakbeats, and Techno music from RVA DJ's Joanna O., Jesse Split , and Blair Johnson. Also featuring exclusive guest DJ mixes and in studio performances. Thanks for listening! Peep the archives below.
TUNE IN: SATURDAY'S 9-11 PM (EST) ON 97.3 FM + WRIR.ORG >> HOSTS: JOANNA O. + JESSE SPLIT + BLAIR JOHNSON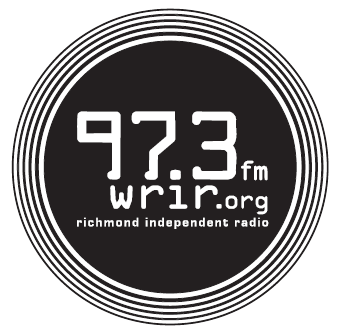 For Information about a mix, to submit a guest mix or promo for radio play: info@turnstyleonline.com
To listen to the Frequency radio show archives below, heart the mix to add to your playlist. Use the arrows to scroll between mixes on your list. Thanks for listening!